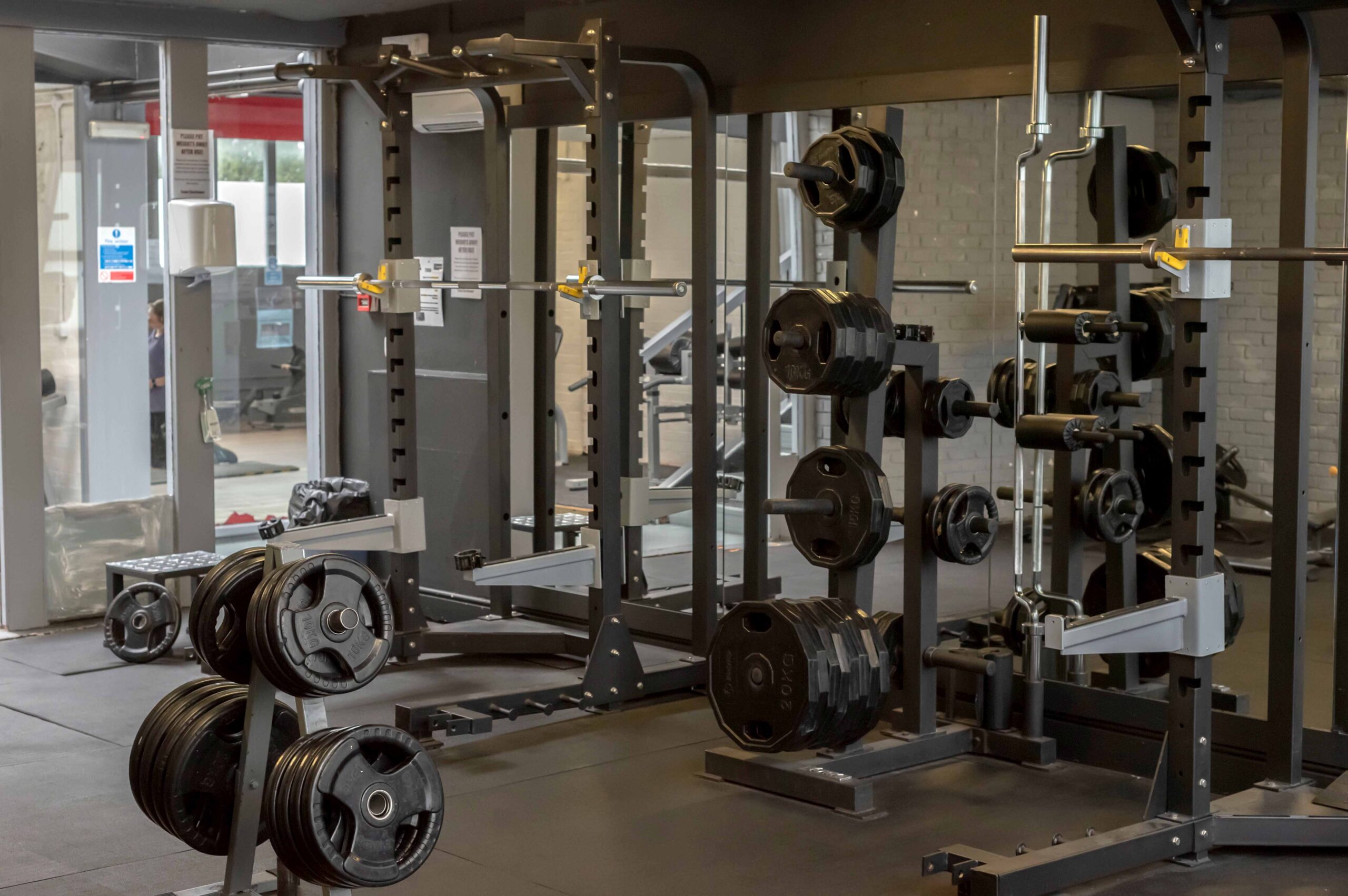 Are you looking for a Dartford Gym? Look no further than The Clock Tower Gym. Based in New Ash Green, our gym offers excellent cardio and quality weight training equipment.
Furthermore, we have a range of classes deliberately intended to bring the most out of your fitness venture. Dartford Gym at Clock Tower is Fully furnished with all that you require for your workouts.
Our Dartford gym has an incredible range of cardio machines, free weights and other exercising equipment. For that reason, our Dartford gym is your best option to help you achieve your ideal body and fitness goals. So for more information, ensure to get in touch today to find out more.
Above all, Clock Tower Gym prides itself in providing our clients with an easy use, stress free work out space. As gym lovers ourselves we understand how important a work out can be for your mind, body and overall health, that's why our facilities enable you to sweat your worries away and achieve incredible body results whilst doing it.  With a vast amount of equipment, we can cater to all work out requirements. So, if you're not one to enjoy lifting heavyweights why not try our great cardio machines to get your heart racing snd blood pumping.
We understand at Dartford Gym the struggles of getting through a workout alone. But, with our excellent classes available at all hours of the day you can find the love of the gym all over again. Our varied timetable is full of intense and therapeutic classes. From a slow-paced yoga class to a high-intensity spin rest assured there is something suited to everyone.
Dartford Gym
At Clock Tower Gym, we welcome every individual, regardless of what their goals are. With our team of insured and qualified PTs, nutrition plans and on-site training experts available to help you reach your ideal body goal.
Based in Dartford, Clock Tower Gym provides a wide range of training equipment and classes, to help everyone improve their overall fitness. So, if you are a Zumba fanatic or prefer training with weights, rest assured Clock Tower Gym have got you covered.
Why Choose Clock Tower Gym?
Expert Fitness Advice

Improve Overall Fitness

Flexible Classes

Rolling Contract

Ladies Only Studio

Multiple Functional Cardio and Weight Studios

Excellent Benefits

Great Staff
So, If you're looking for a Dartford Gym, Contact Us today!
Gym Floor
High-tech 27 piece matrix gym equipment.
Free Weights
A wide range of Olympic bars, squat racks, deadlift platforms and two sets of dumbbells up to 60kg.
Mixed Cardio Studio
Offering a selection of treadmills, cross trainers, steppers, bikes and rowers.
Stretching Studio
Stretching Studio
Boxing Studio
Consists of four assaulted punch bags and various speed-balls.
Functional Fitness Studio
Functional Fitness Studio
Equipped with ply boxes, kettlebells, TRX's and a fortress rig.
Ladies Only Studio
Has a rower, treadmill, cross trainer, bike, full set of dumbbells, barbells and two vibe plates.
CLOCK TOWER GYM
Members are free to book classes 7 days in advance, non-members 6 days in advance.