Yoga Dartford
If you're looking for yoga in Dartford or any of the surrounding areas, make Clock Tower Gym your first choice.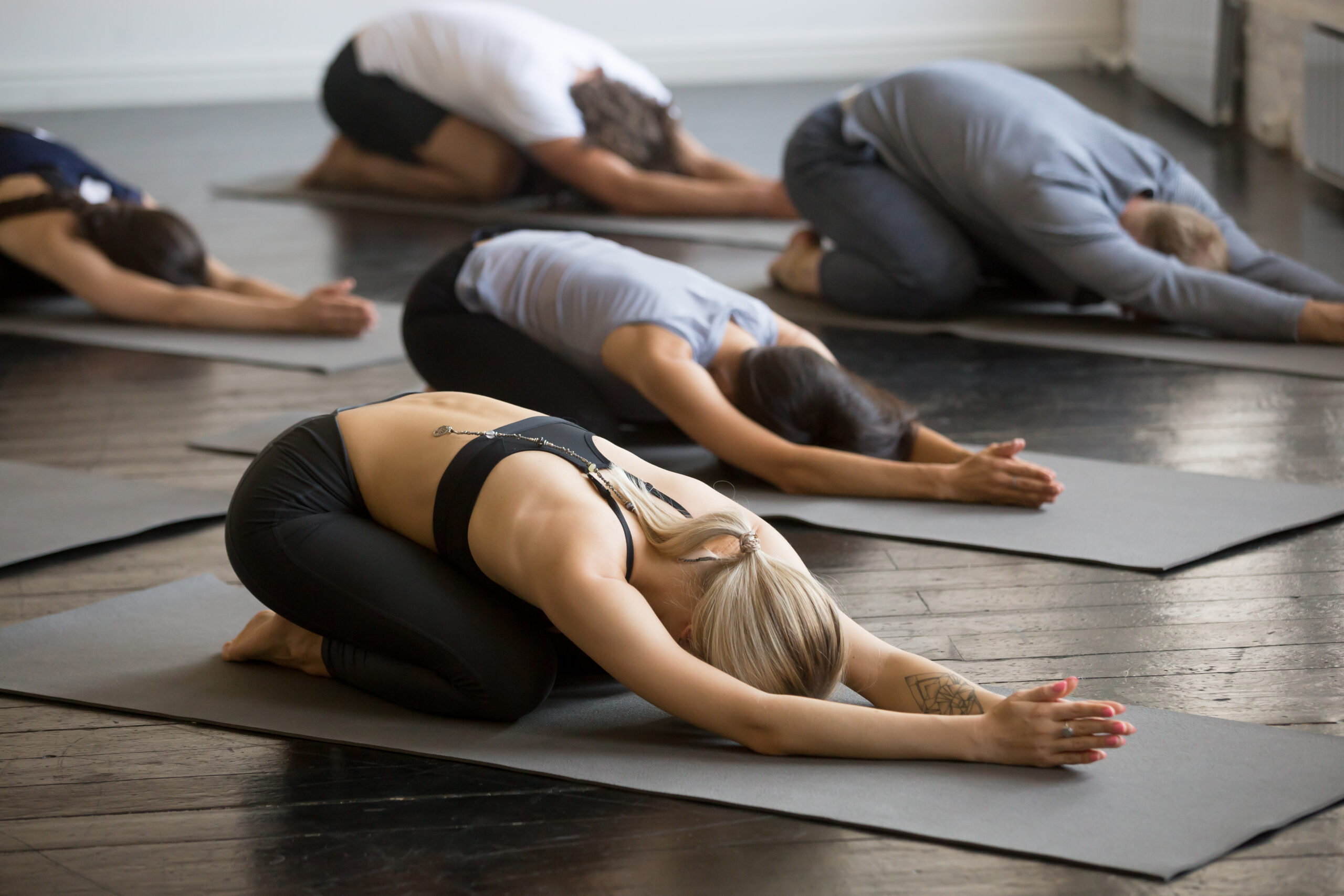 Relaxing Yoga in Dartford
If you're looking for yoga in Dartford or any of the local surrounding areas, the Clock Tower Gym is the place for you. At Clock Tower Gym, we offer high-quality yoga in Dartford. We offer an excellent Yoga service for our Yoga lovers in Dartford. Our yoga class is ideal for those who want to take control of their inner selves as well as improve flexibility. With our expert Yoga instructors, we will stretch your muscles, improve your range of motion, and improve your overall health. Whether you are a beginner or an expert, we offer a comprehensive class that will cater to all. Don't worry if you're not a pro! Yoga is a practice anyone can get involved with. So, if you're looking for yoga in Dartford, make sure to get in touch today!
Why choose The Clock Tower Gym for yoga in Dartford?
So if you're asking yourself why you should trust The Clock Tower Gym when it comes to yoga in Dartford, we wouldn't blame you for this. We provide ourselves on providing our clients with the most advanced and hygienic gym facilities to date. We have everything you need to achieve the type of fitness goal you desire. As Dartford's leading training experts, we understand joining a gym can be daunting. Our expertly trained, friendly staff have many years of experience behind them and can advise individuals with all body types and body goals.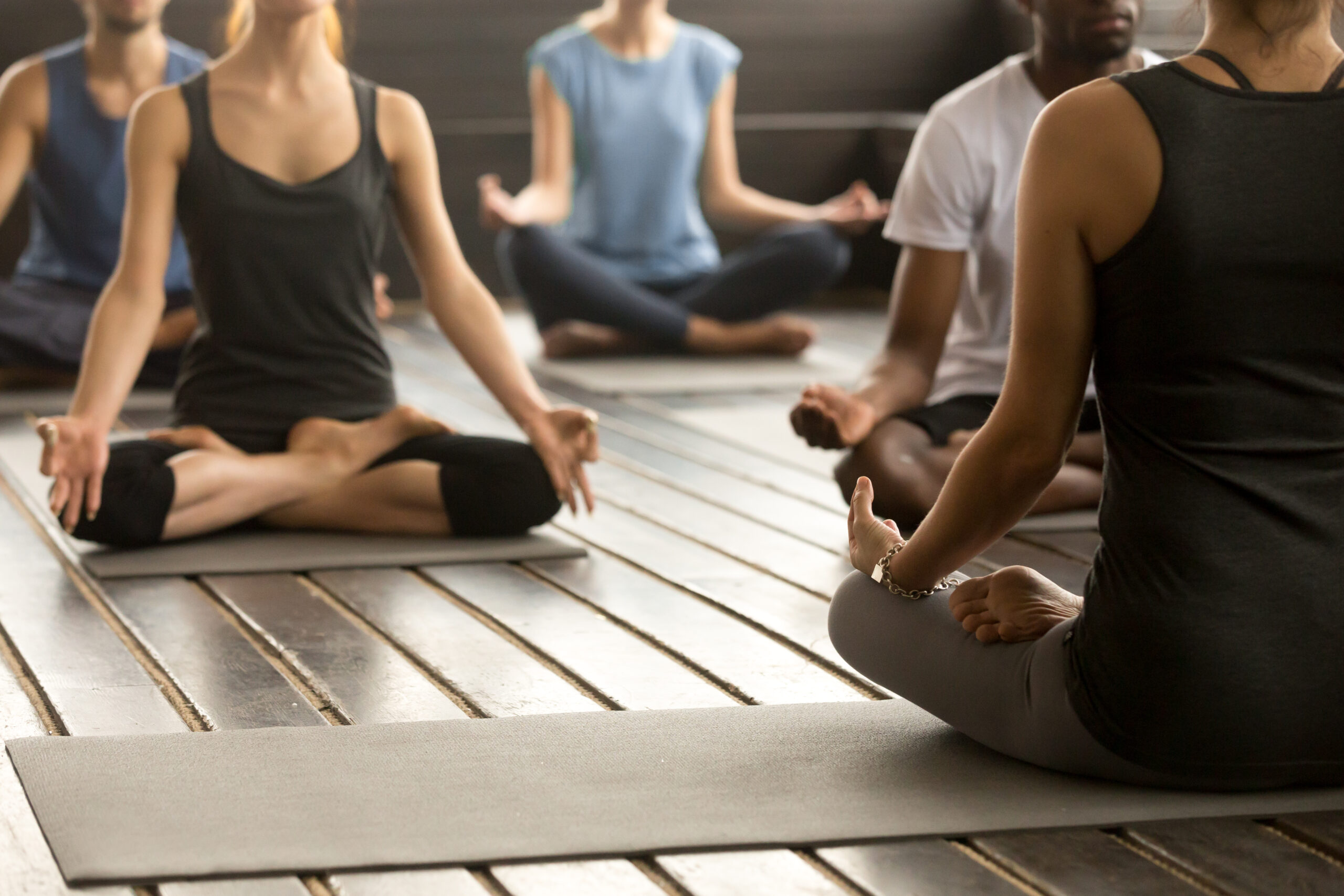 CLOCK TOWER GYM
Members are free to book classes 7 days in advance, non-members 6 days in advance.